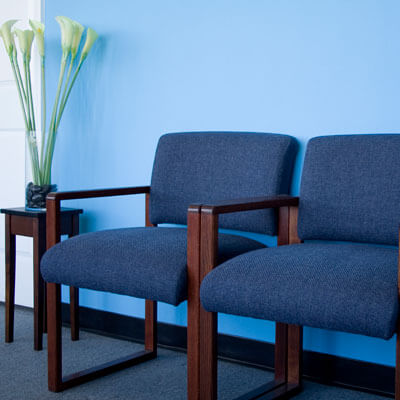 About Us
At Kiger Steffes Chiropractic, our doctors are focused on providing proven, effective care to help you achieve your health-related goals. We help patients of all ages, from newborns to seniors, and it's our goal to make sure that you start feeling better as quickly as possible. The majority of our patients report improvement within just a week or two.
With three convenient locations, it's easier than ever to get the attention you need right away. Experience state-of-the-art natural care from our friendly, caring staff.
Taking Pride in Our Reputation
Most of our patients are referred to us by their family, friends or medical providers. We take pride in having the trust of our patients and strive to ensure that every patient receives the individualized care and treatment plan they deserve.
What Results Might You Get?
Some of the people we help include athletes with sports injuries, patients who have suffered from numbness in their extremities or others who have suffered from chronic headaches most of whom have seen vast improvements after just a few visits.
With five providers available, we make every effort to get you in as soon as possible. You can fill out your paperwork at home so that when you arrive, we can begin right away. Contact us today!
MEET THE DOCTORS »
---
About Kiger Steffes Chiropractic | (920) 757-1600